Group & Private Language Classes In NYC
JP Linguistics is a Language School for adults based in New York City which offers culturally-infused language classes in French, Italian, & Spanish. Our classes are taught by top-rated native instructors from around the world who are passionate about providing language and cultural education for students of all levels (from very beginner to expert).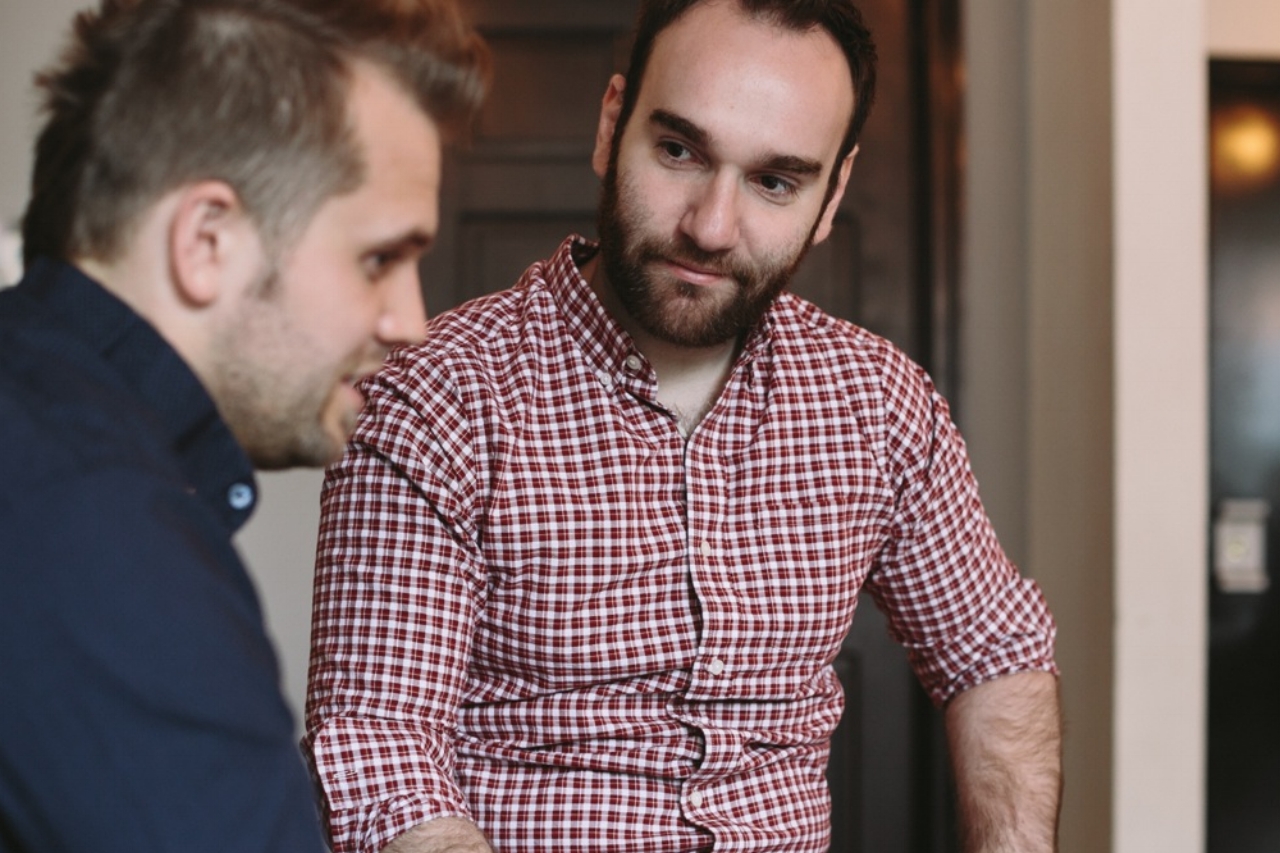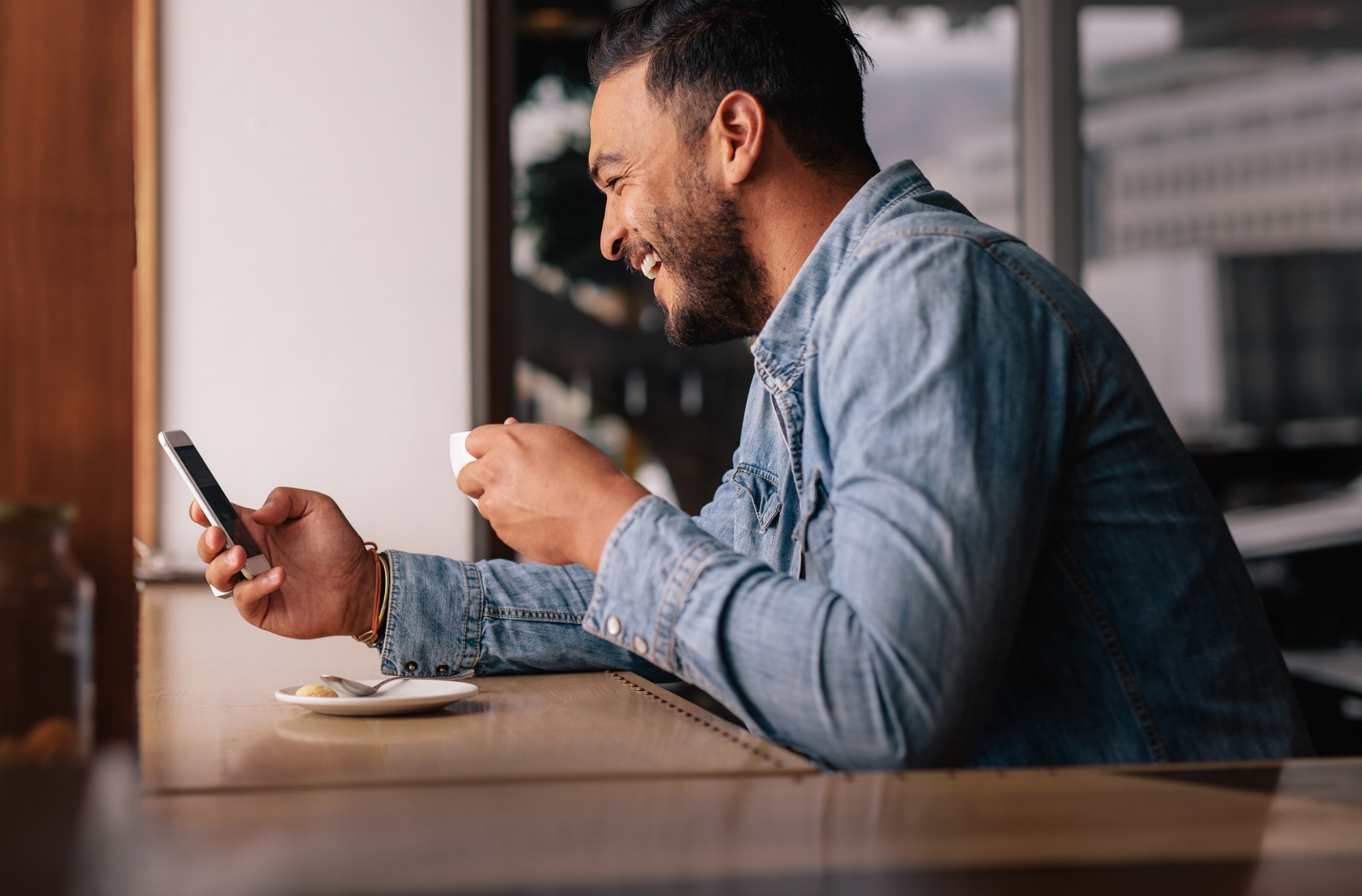 Your EDUCATION is our priority
At JP Linguistics, we are proud to offer language classes that are dedicated to your advancement. We are very excited to bring you the authenticity of native speakers to the classroom to teach you the language that is spoken in modern day life. We use the latest material available while respecting a full progression designed to get you completely fluent. We also cater Events & Language Workshops to
help you strengthen and use your skills outside of the classroom in real-life interactions.
WORKSHOPS at JP LINGUISTICS
Our Team & Our Classrooms
JP Linguistics hires Native Speakers of French, Italian, and Spanish to bring you an authentic and immersive language experience. We strive to give you an authentic experience with a plus, our amazing teachers' background stories.
Our Classrooms are located in the very first WeWork location at 154 Grand Street. The rooms have a quirky yet trendy decor that will keep you engaged and excited. The rooms are cozy and intimate enough to make sure you get individual attention during class.
Language & Culture in NYC
Come Join us for one of our events!
Every Month, we offer cultural events where students & friends can join and get to meet our team, our current students and some of our four legged friends!
Read our blog
Check out our latest blog posts to get the latest news in the French, Italian, and Spanish posts. Our blog is a wonderful resources for everything related to Food, Language, Culture, Music and Events in New York City.
Read reviews from real students HERE.