Bonjour! Buon Giorno! Buenas Dias!
Welcome to your home for culturally-infused French, Italian, & Spanish lessons taught by top native instructors in New York City, suitable for corporations and individuals.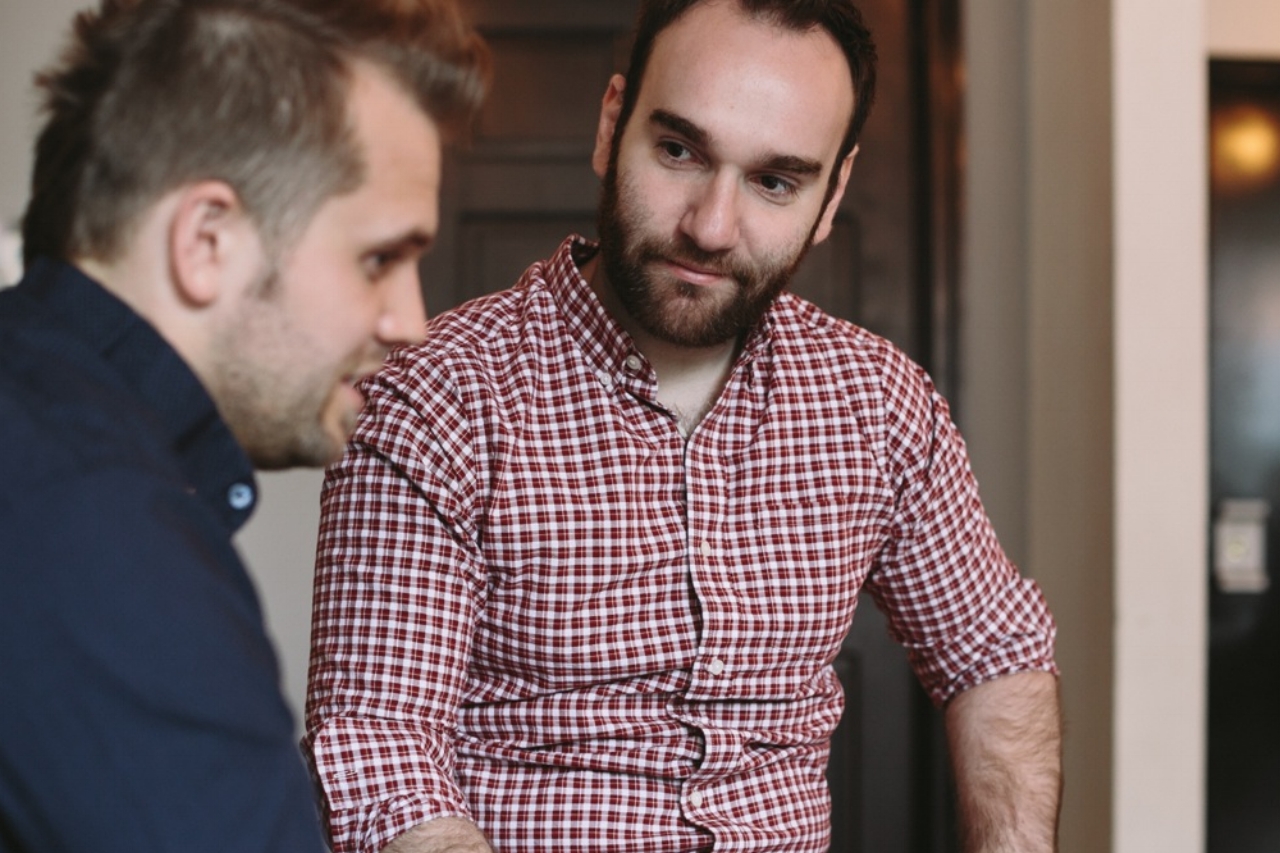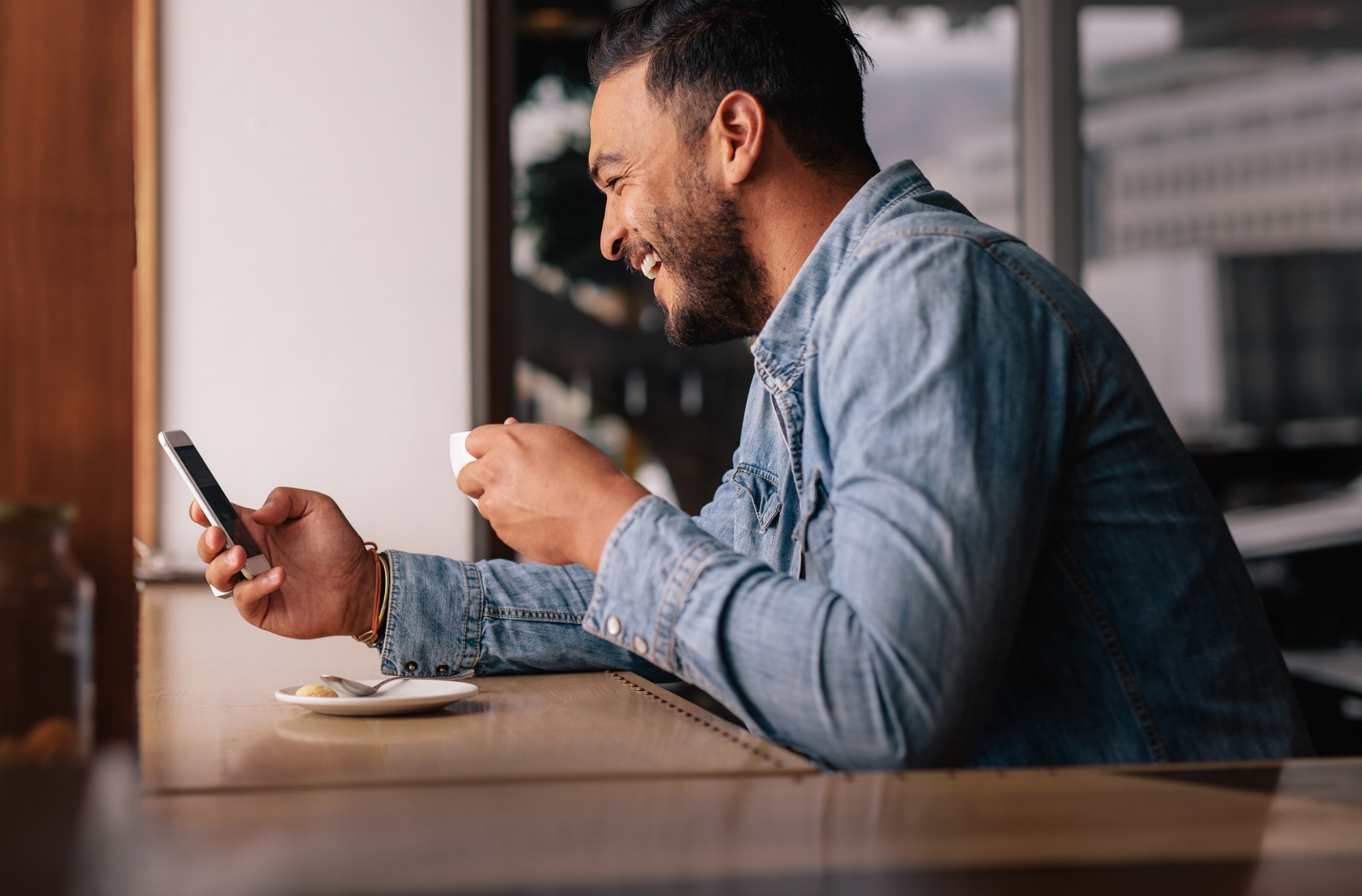 Your EDUCATION is our priority
We enhance your life with easy-to-schedule Private Lessons (In Person or Online) and Group Classes that are tailored to match your weekly schedule and offer flexible meeting locations within Manhattan and online. We also offer complimentary Placement Testing for new students. Have questions for us? Send us a message and we will respond as quickly as possible.
Our language services are trusted by these experts!
Read more reviews from real students HERE.